Brown Sugar & Cinnamon
15% ABV, 30 Proof
Our Brown Sugar Cinnamon Cream liqueur is cozy blankets, home-cooked meals, and warm fuzzies all bottled up in a delicious, sippable treat. It's the perfect balance of sweet brown sugar and spicy cinnamon that brings to mind all things fall in the South: crunchy leaves, football games, Thanksgiving traditions, and perfect sweater weather.
We love Brown Sugar Cinnamon baked into a pumpkin pie or poured into hot or iced coffee; it's delicious in a sweet glaze over a cake and perfect in a warm batch of cinnamon rolls. We're huge fans of Brown Sugar & Cinnamon cream stirred into hot or iced coffee; it's perfectly blended with Tennessee Whiskey to help your cup of joe warm you just right from the inside out.
Awards
Silver, 2016 San Francisco World Spirits Competition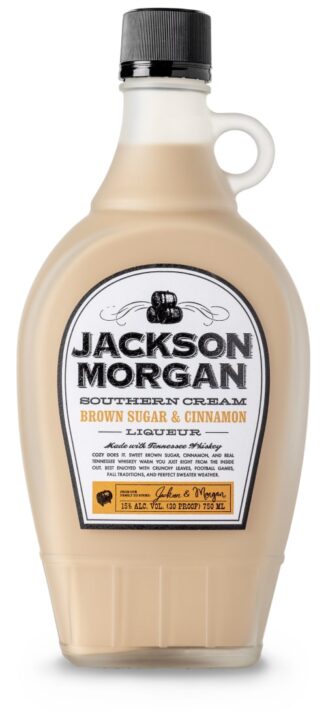 Our Favorite Brown Sugar & Cinnamon Recipes

Dip into The Sip, our lifestyle and entertaining blog featuring all things Southern Social.