Banana Pudding Cream
15% ABV, 30 Proof
No Southern potluck is complete without a giant pan of banana pudding, the beloved dessert that inspired our Banana Pudding Cream Liqueur. You'll love the smooth, sweet ripe banana flavor with a note of vanilla, an homage to the fruit-and-cookie classic we all know and love. Ours is the first banana pudding cream liqueur to come from Tennessee, and we've made sure it packs a fruity, fresh punch with every sip.
We love Banana Pudding Cream sipped neat after a classic Southern meal, or blended into a fresh summer cocktail: think tropical treats, frozen sippers, and festive fruity cocktails that double as dessert. It's the perfect flavor for a day on the lake with your nearest and dearest, or a little taste of home-cooked goodness. (Pro tip: mix it in your grandma's banana pudding recipe – and thank us later).
Awards
Best in Show, 2017 WSWA Tasting Competition
Double Gold, 2017 WSWA Tasting Competition
Platinum, 2018 SIP Awards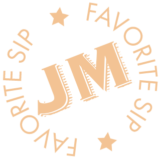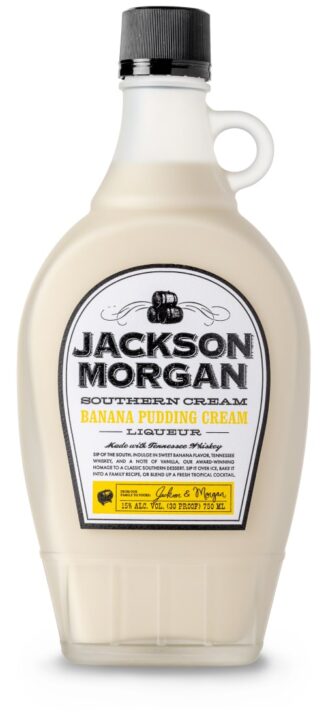 Our Favorite Banana Pudding Cream Recipes

Dip into The Sip, our lifestyle and entertaining blog featuring all things Southern Social.