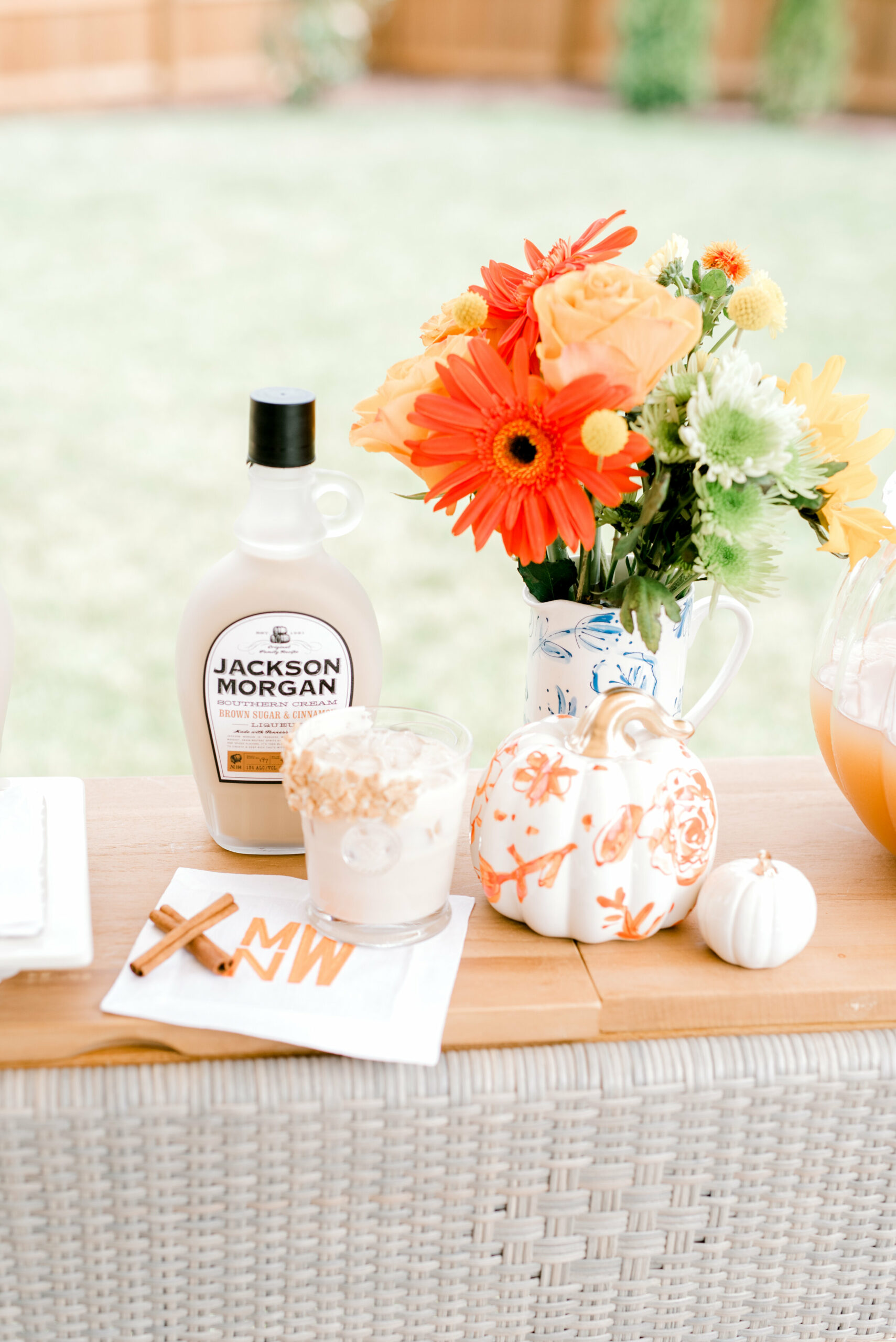 Which would you rather: The crispy crunch of your favorite childhood cereal or the smooth taste of brown sugar cinnamon whiskey cream? I know what you are thinking – "Do I really have to choose?!" Surprise! – You do not, because we have created a cocktail composed of the best of both worlds! That is correct, your throwback favorite Cinnamon Toast Crunch comes together with Jackson Morgan Southern Cream to satisfy both your inner child and your actual adult self. Together with a few additional ingredients, this will be the sipping sensation of your brunch with your buddies.
Ingredients:
2 Parts Jackson Morgan Southern Cream in Brown Sugar and Cinnamon
1 Part Cinnamon Whiskey
Splash of Heavy Cream
Vanilla Icing
½ cup Cinnamon Crunch Cereal, crushed
Cinnamon Stick, Garnish
Directions:
Prepare glasses first, place cereal in a plastic bag and crush with a rolling pin. Then ice the edge of the cocktail glass with the vanilla icing and place crushed cereal in the icing. Allow glasses to chill for 20 minutes or overnight in the refrigerator.
In a cocktail shaker, combine Jackson Morgan, whiskey, and heavy cream. Shake well and stain over fresh ice. Enjoy!
All images Julie Hall Photography for Jackson Morgan Southern Cream.