From our
family to
yours.
Jackson Morgan Southern Cream is a reflection of life in our own family home. Our house was—and is—known around our small Tennessee town as the place where plates are never empty and the door is always open. Where gatherings are legendary not because of their perfect details, but because of the moments they contain.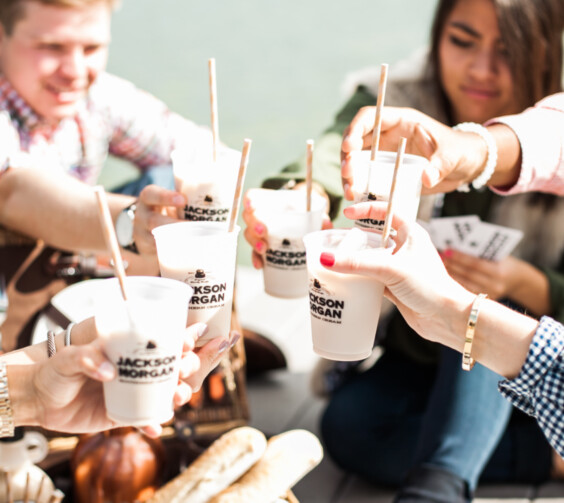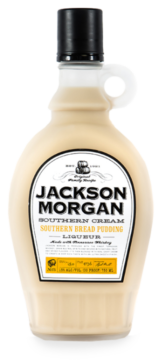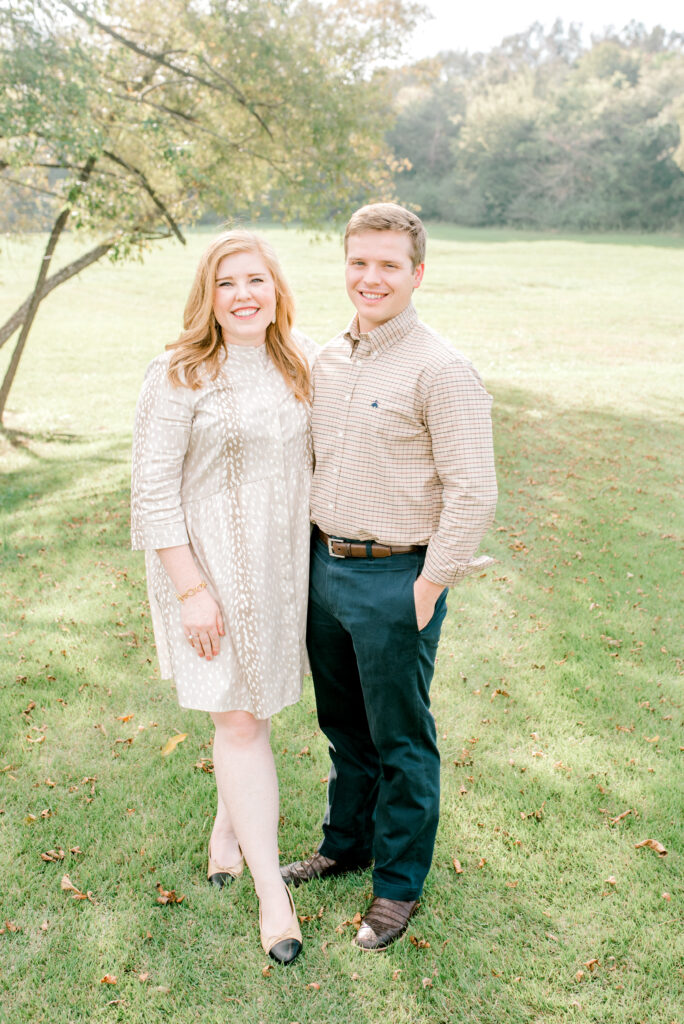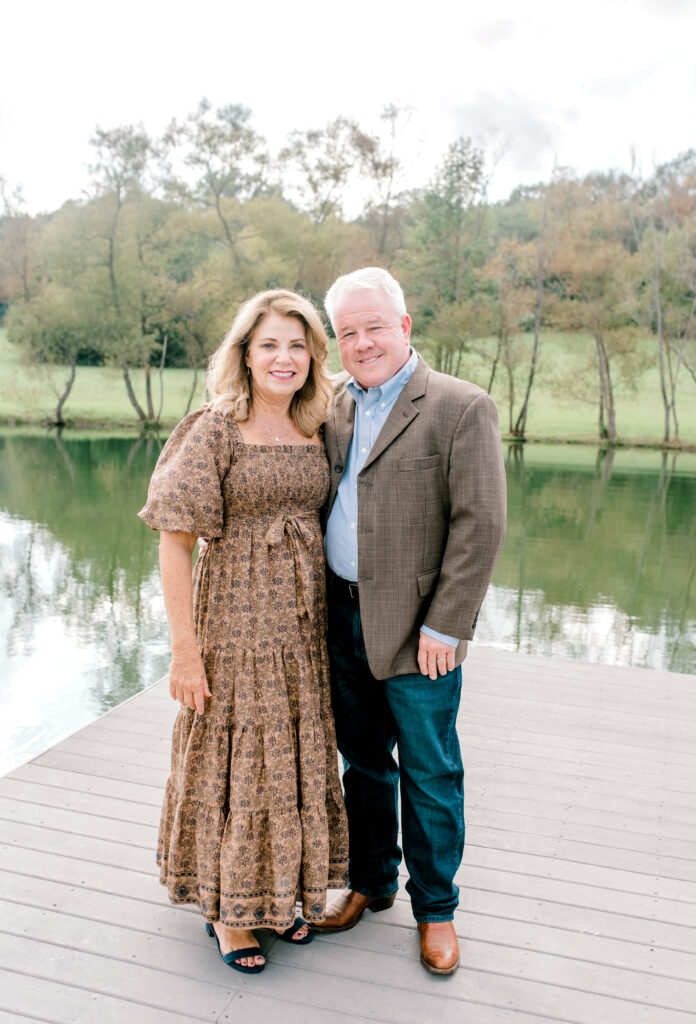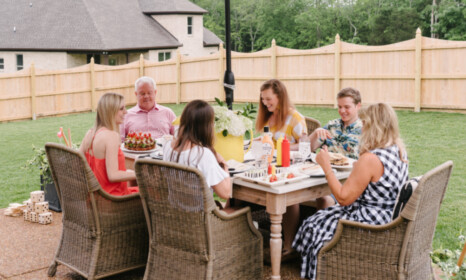 That's our version of
Southern Hospitality.
Jackson Morgan Southern Cream is that spirit, blended and bottled and ready to share.
We started this business as a family endeavor; the next chapter of my grandfather's 1921 moonshine operation and a fun side project we could all work on together. We even named the company after our children, Jackson and Morgan, who oversee just about every detail of the business today.
Little did we know our signature flavors would gain such a fast and fierce following. It's been our joy to shepherd the growth and evolution of a true, multigenerational family business.
We believe there's no better whiskey than Tennessee Whiskey, distilled
not far from
our hometown.
That's why it's the key ingredient in Jackson Morgan Southern Cream. We add fresh, delicious American made cream, then send it off to be carefully blended, bottled, packaged and ready for you to enjoy.
We invite you to make Jackson Morgan Southern Cream part of your own story, whether it's the secret to your signature sipper or your special kitchen ingredient. There's a Jackson Morgan cocktail for just about any occasion; we've made sure of that. (And yes, "Tuesday Evening Sunset" is a pretty important occasion in our book).
We hope that when you sip your favorite flavor, you'll take a moment to appreciate and enjoy the gifts in the moments all around you.
From our family to yours,
Mike Wetherington, CEO
Mike and Merinda Wetherington own Jackson Morgan Southern Cream as a true family business, with the second generation (and company namesakes) overseeing just about every detail of the operation today. As the company grows, so does the family; every member of the Jackson Morgan team embodies the mission, vision, and values of the company, just like family should. We're committed to taking great care of our people, customers, and community.
Our flavors + your creativity = everyone's delight.
Find Jackson Morgan Southern Cream
The word is out! Jackson Morgan Southern Cream is in high demand across the country. If we're not in your area yet, we will be soon (and we promise it'll be worth the wait).


Dip into The Sip, our lifestyle and entertaining blog featuring all things Southern Social.