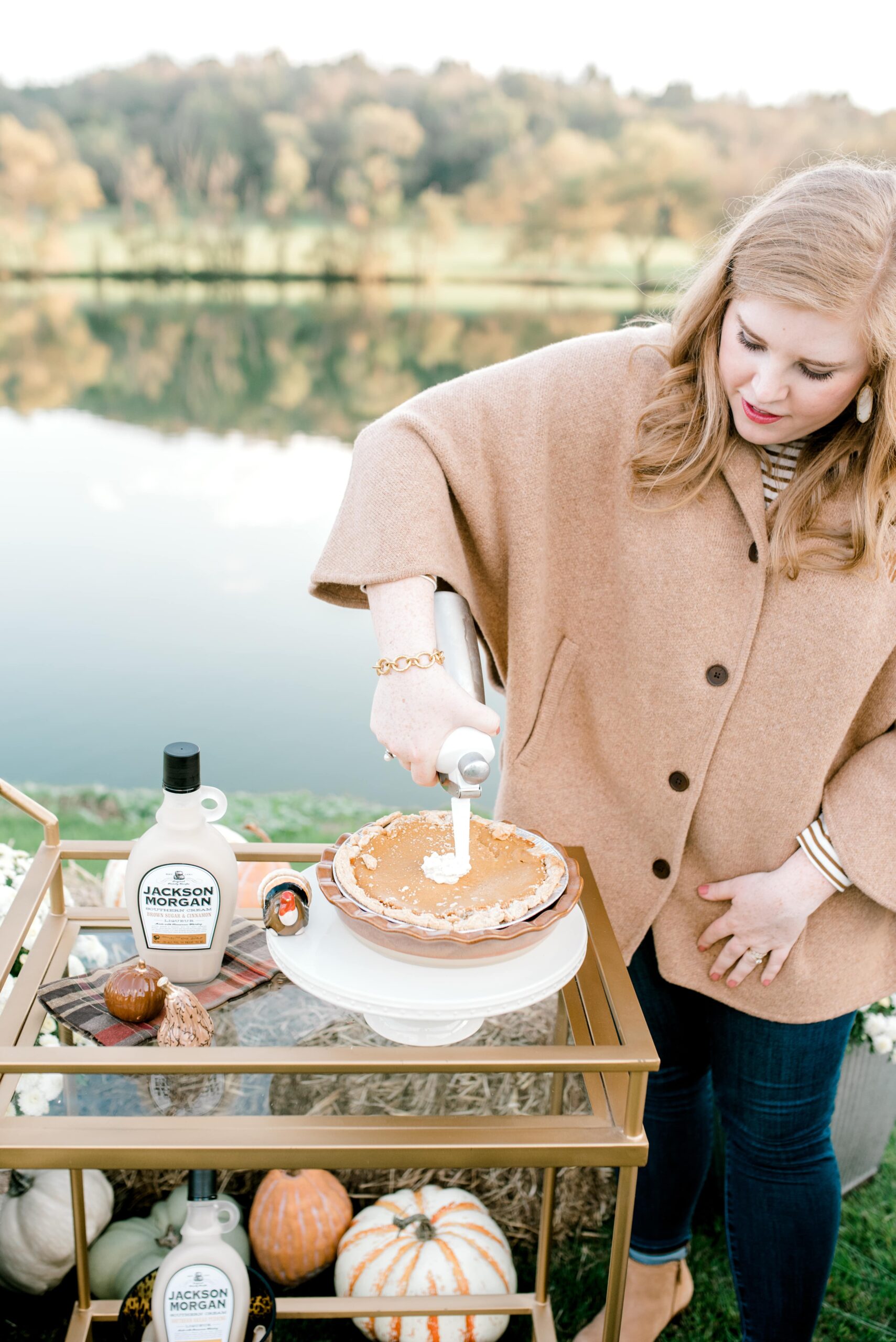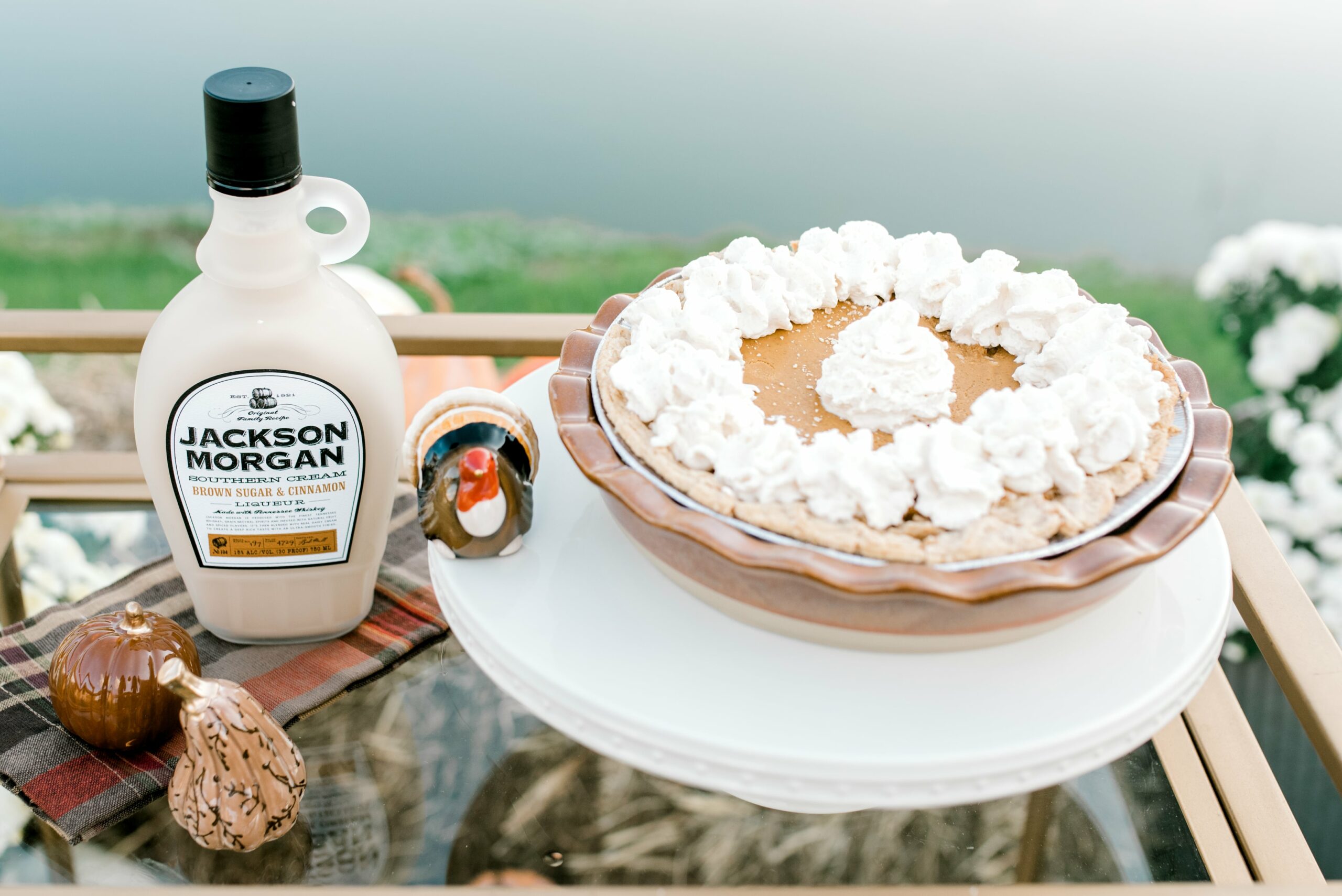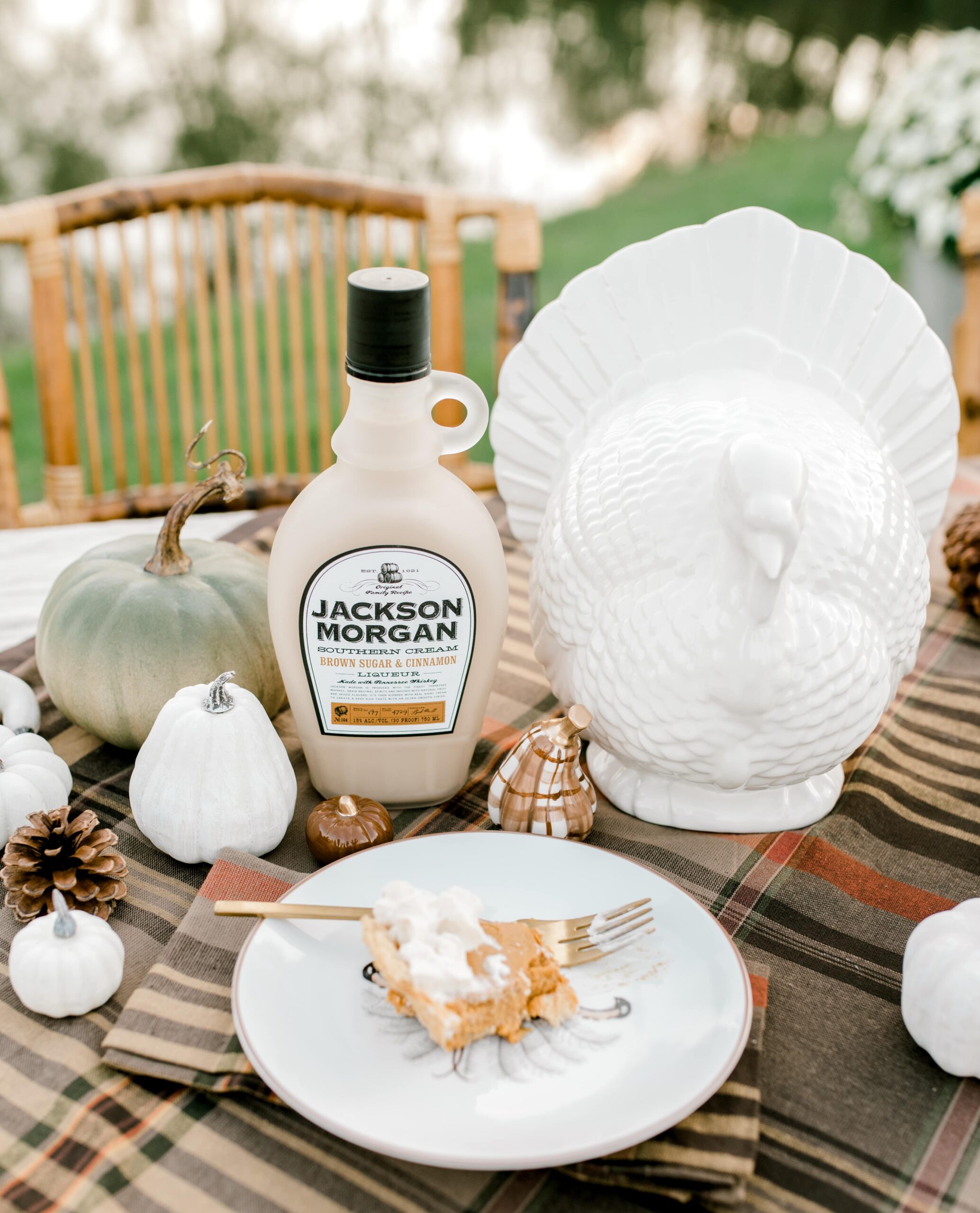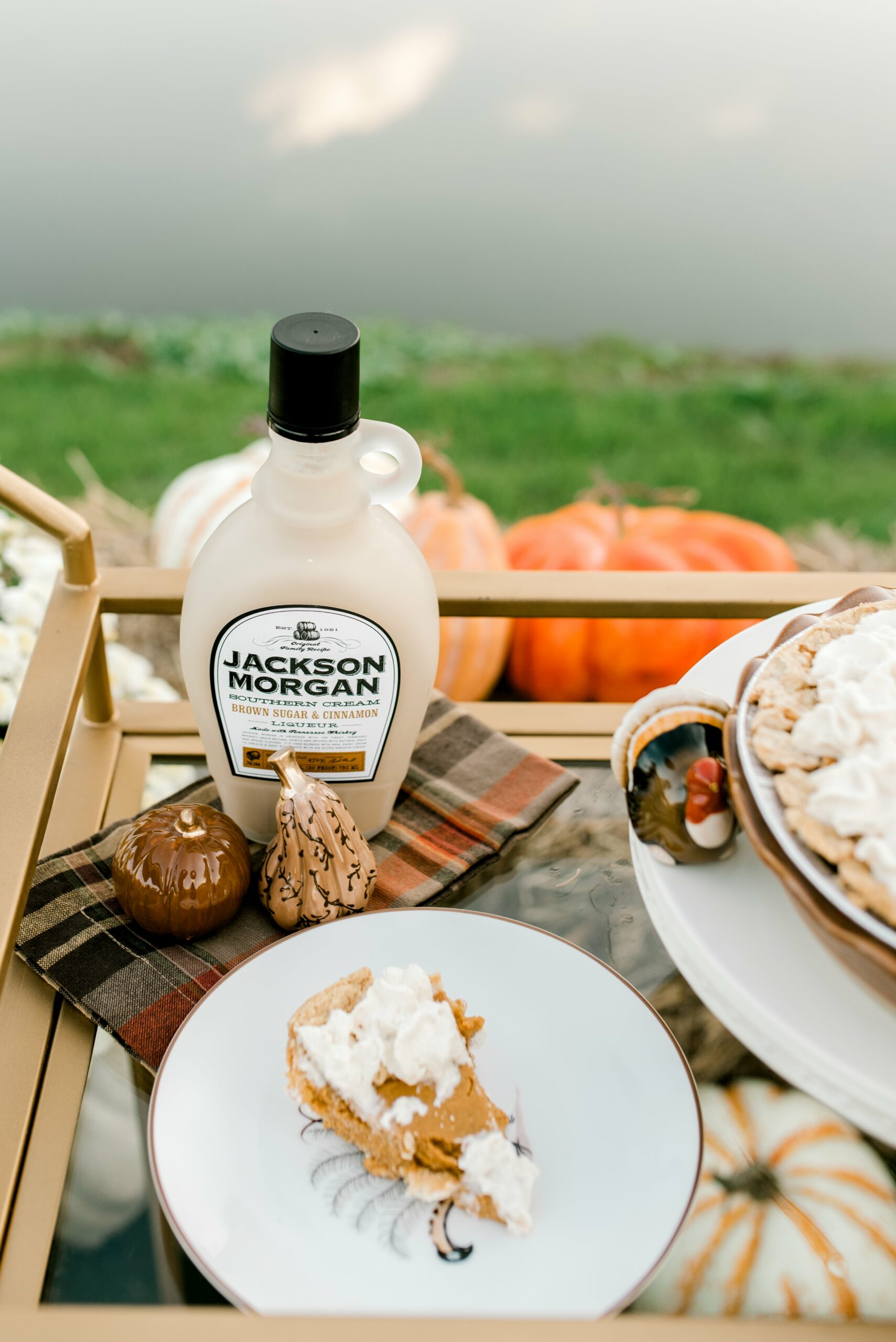 Sweet Kaki's pumpkin pie is pretty pristine on its own, but paired with a boozy Jackson Morgan whipped cream, it was divine. For this simple two-ingredient recipe, I used a Whipped Cream Maker to create boozy whipped cream to dollop on top alongside the buttery, flaky crust.
Ingredients:
2 Cups Heavy Cream
¼ Cup Jackson Morgan Southern Cream in Brown Sugar and Cinnamon
Directions:
Add heavy cream and Jackson Morgan Southern Cream to the whipped cream maker. Follow directions on your maker. Then top pumpkin pie with this boozy addition.