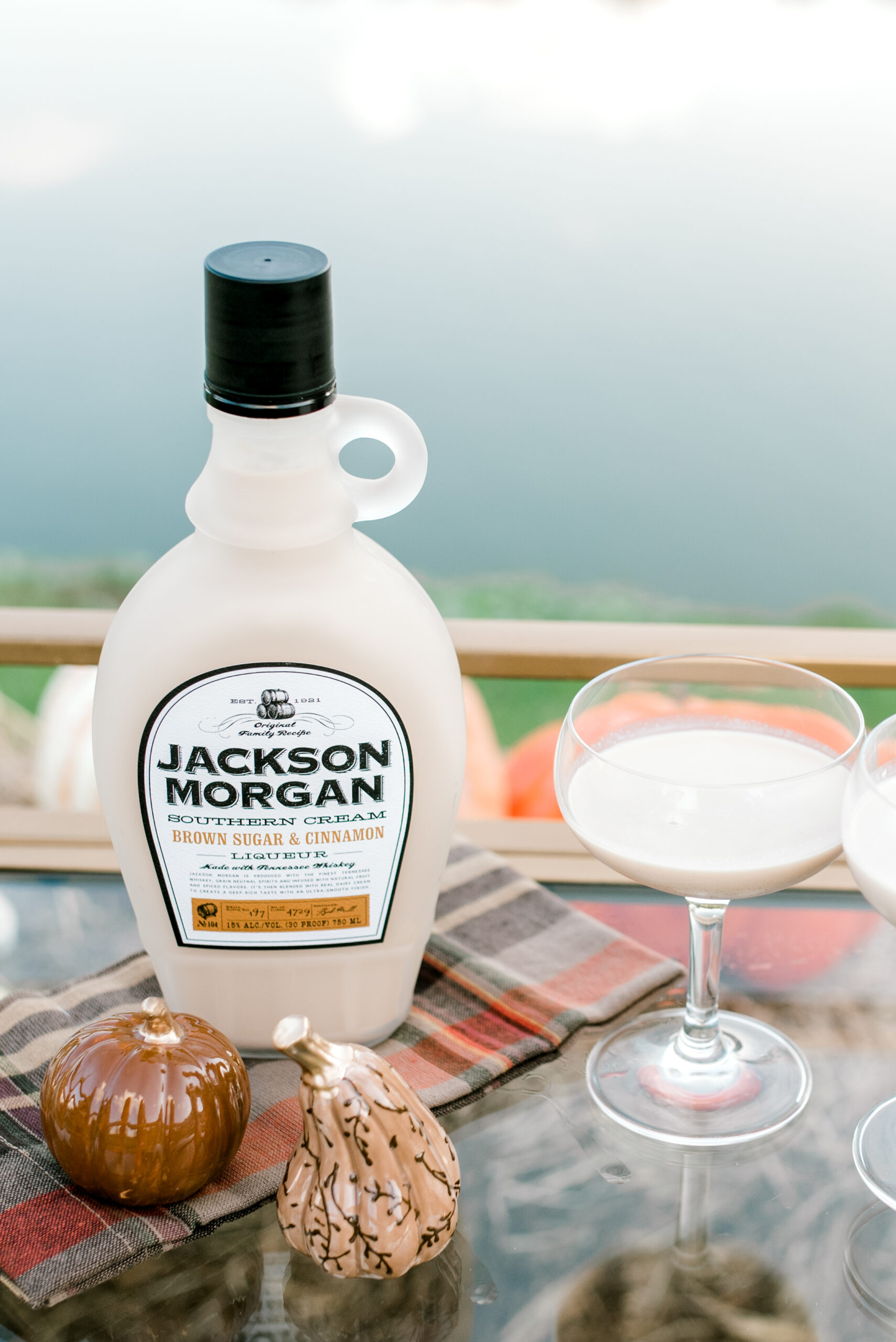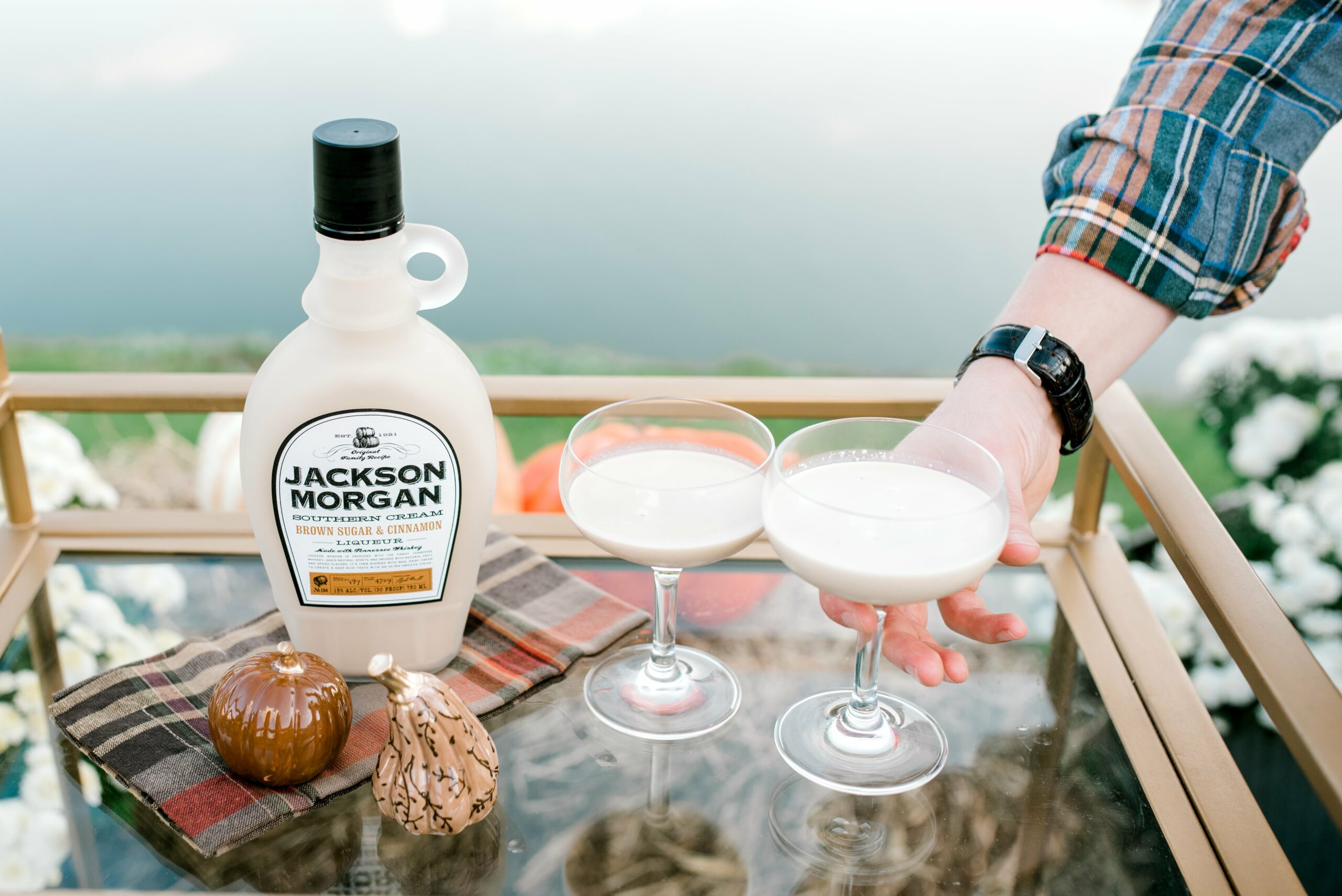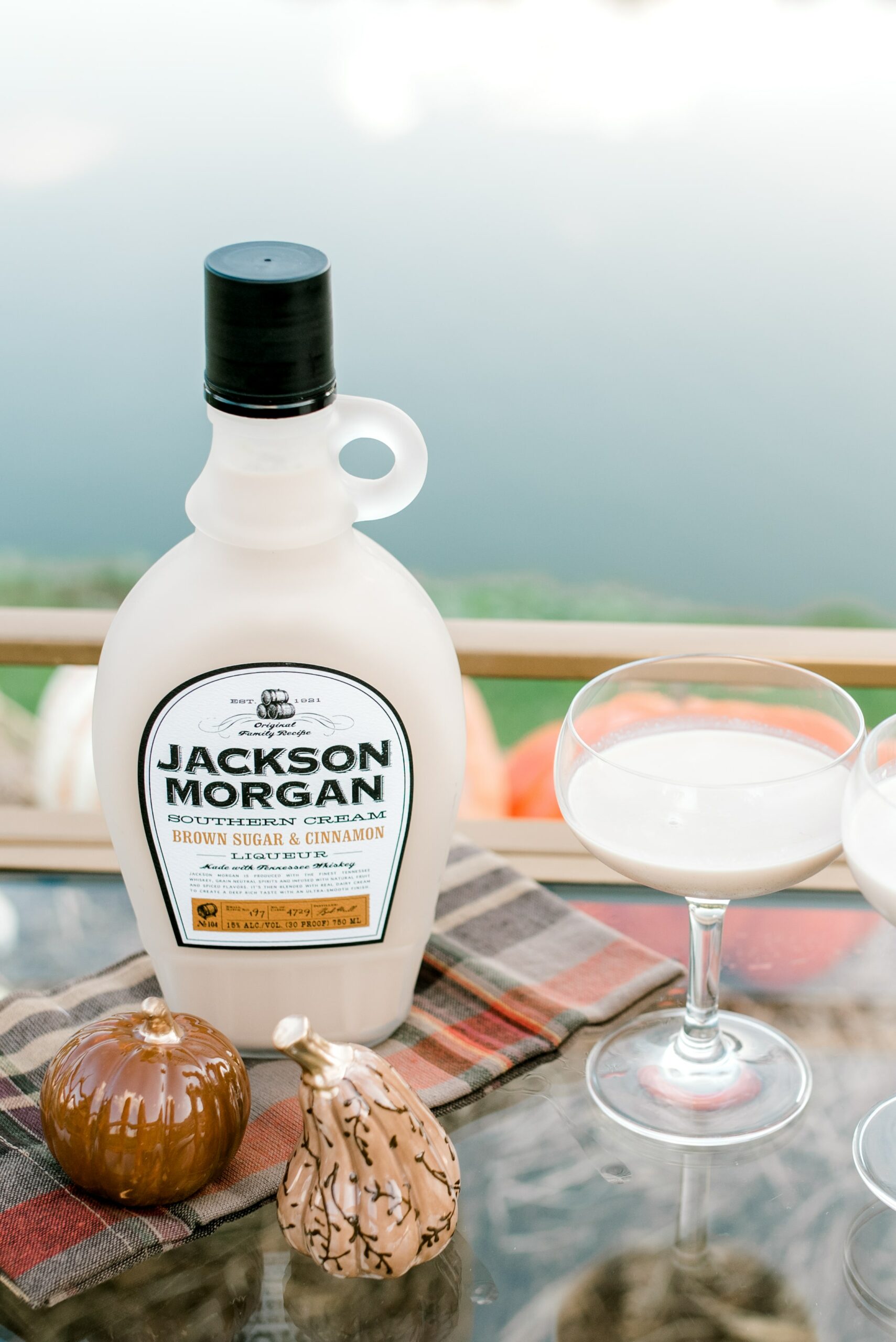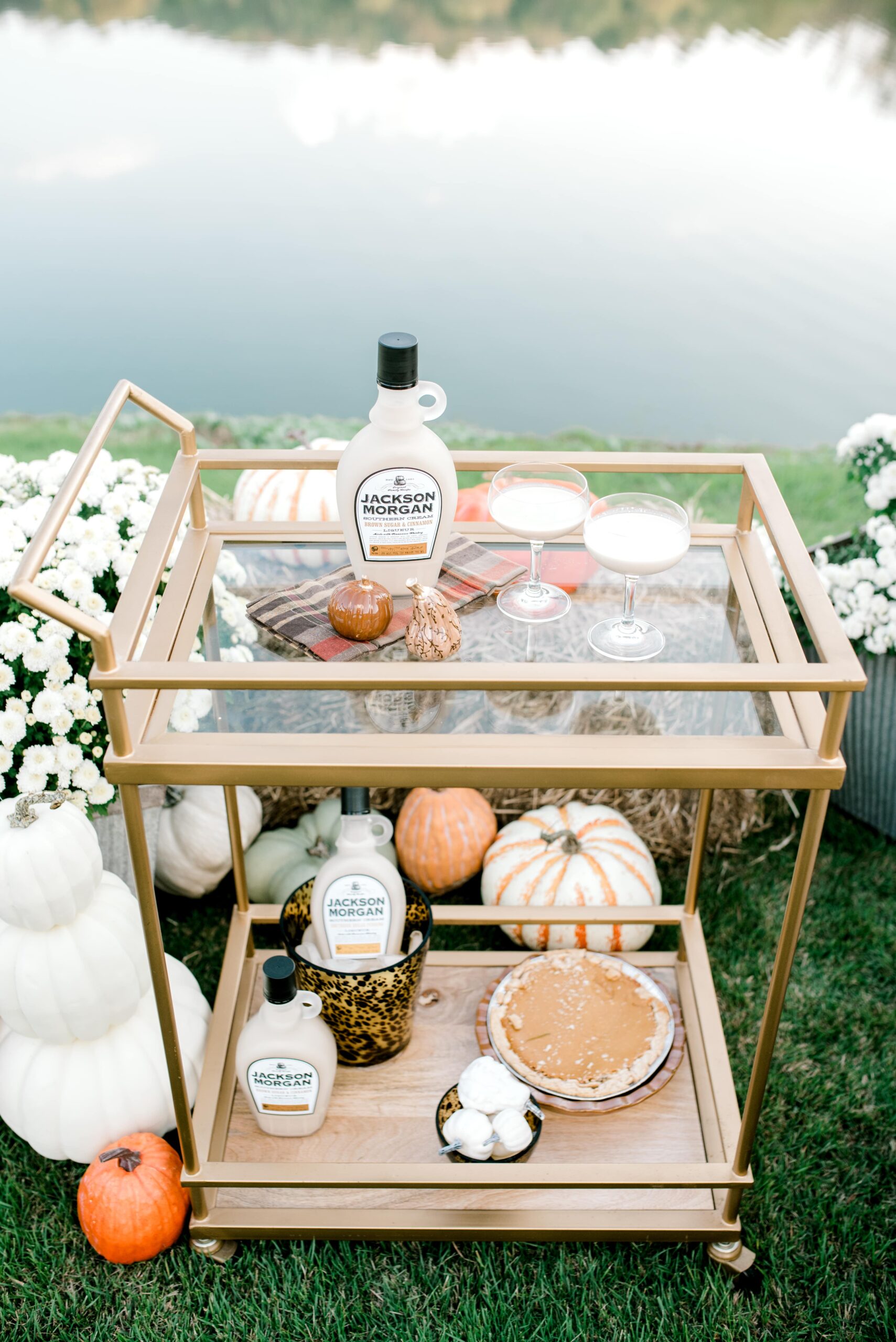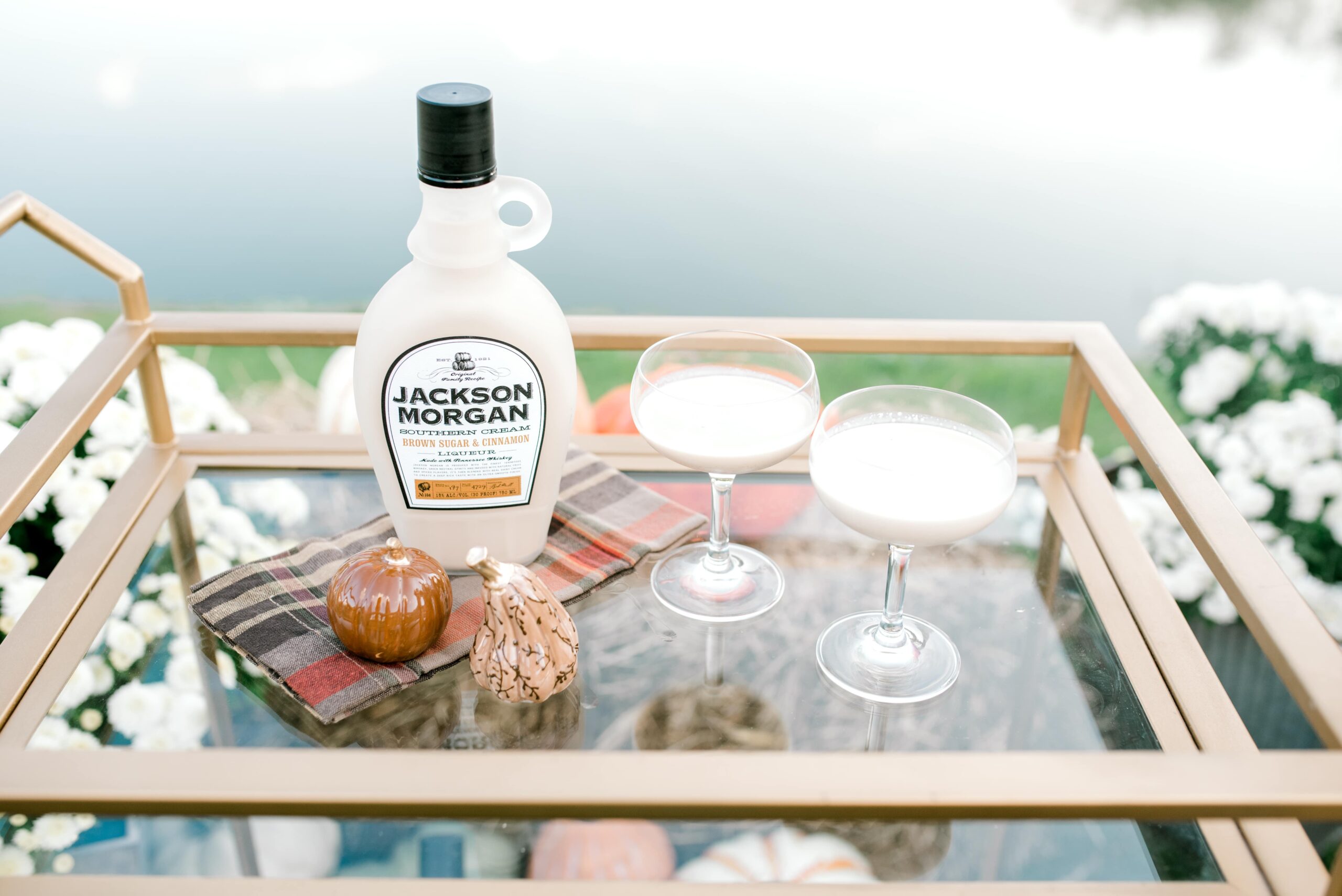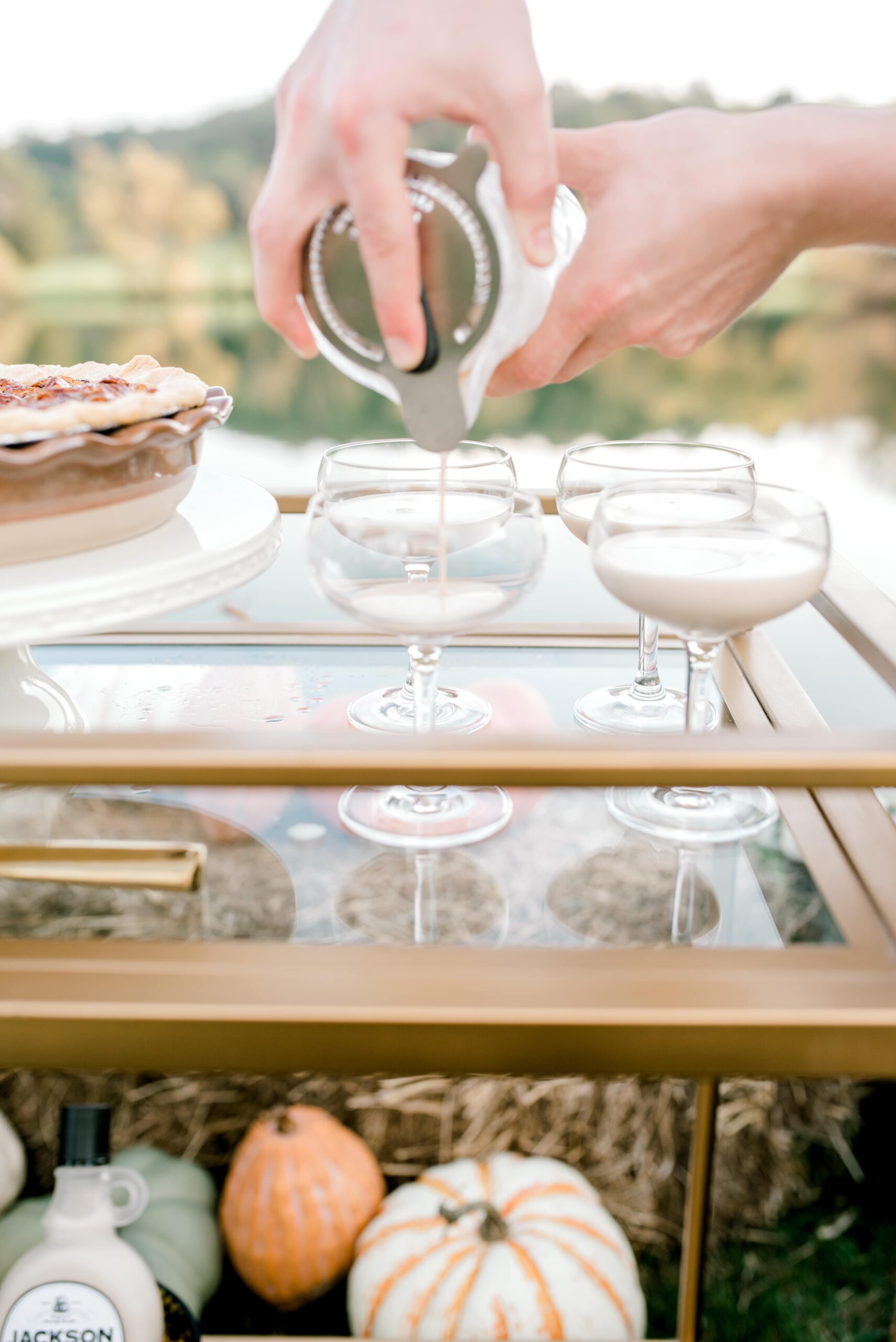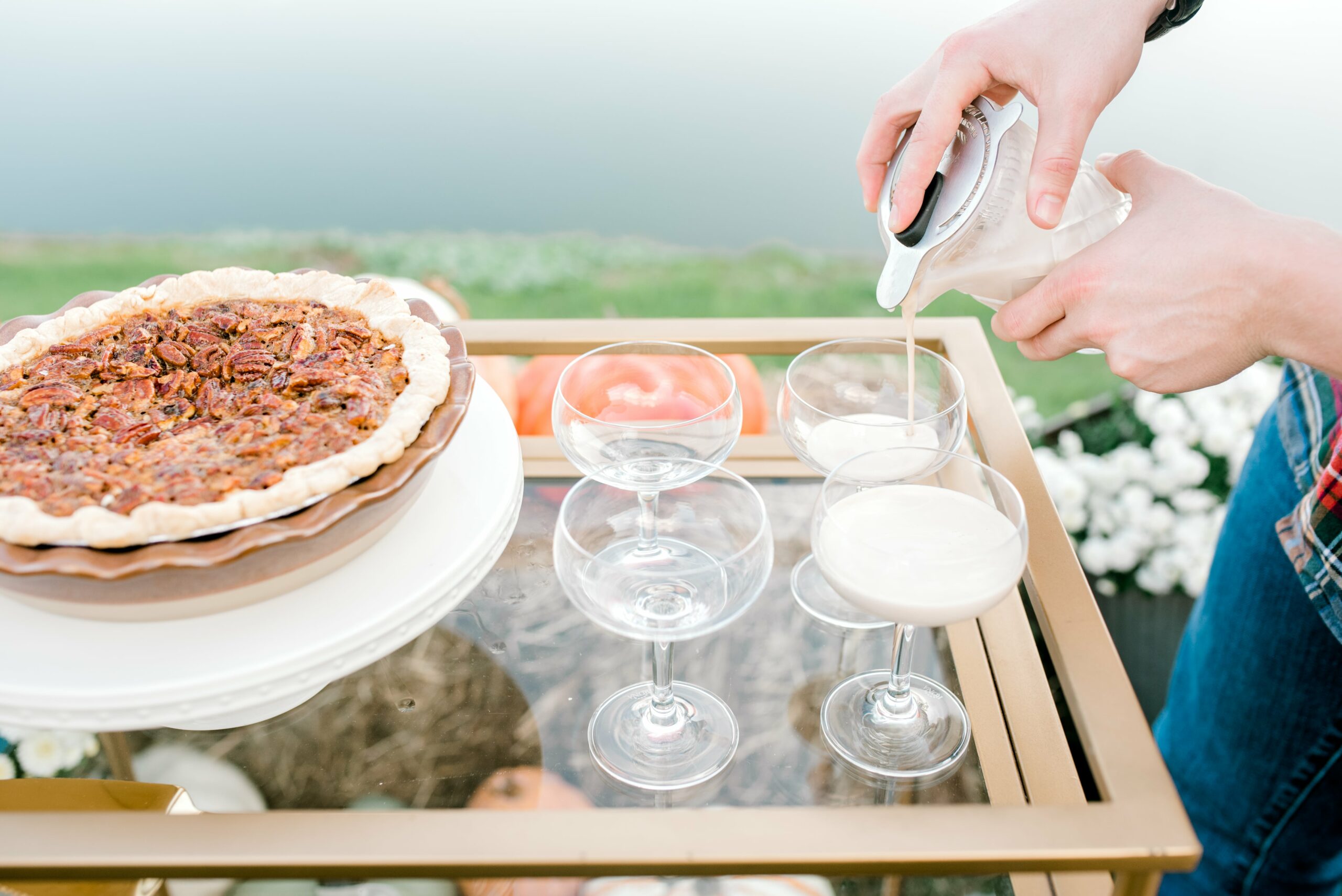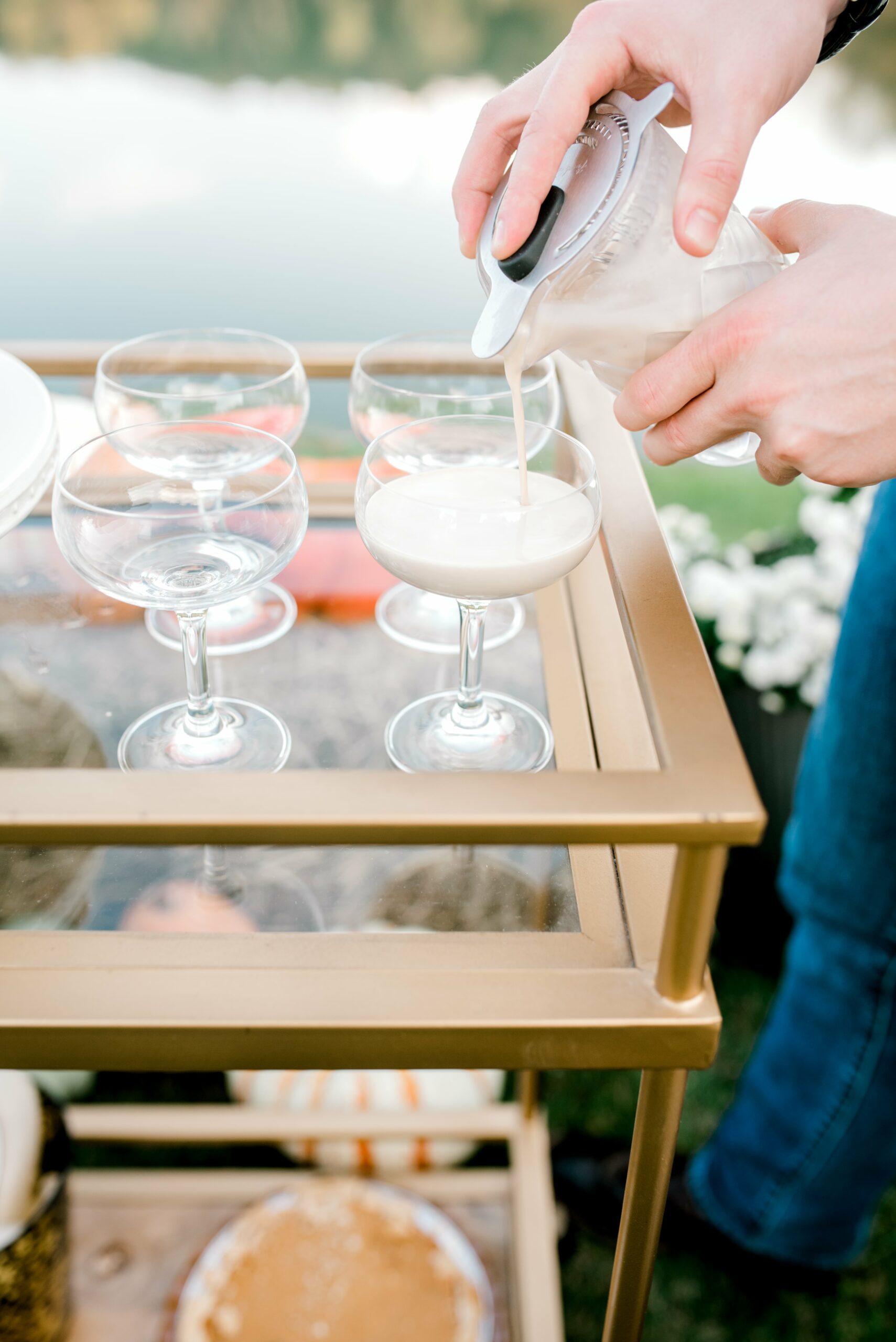 One of the most impressive talents in the skillset of creatives in the kitchen is the ability to create something delicious out of leftovers. Hats off to those folks, the days following Thanksgiving are your personal Olympics and the rest of us are definitely rooting for you. On a similar but much smaller scale, around here we enjoy experimenting with mixes, add-ins, and syrups to stir into our whiskey cream. We actually had extra pumpkin latte syrup from our pumpkin coffee, so we tried out a tasty little kitchen concoction including vanilla vodka and brown cinnamon sugar Southern Cream.
Presenting: Pumpkin Pie Martinis. This seasonally sensational martini is a perfect match for Thanksgiving gatherings and a definite go-to for any sweater weather occasion in general.
Ingredients:
2 Tablespoons Pumpkin Latte Syrup (we used this recipe https://www.thebakingchocolatess.com/home-made-pumpkin-spice-syrup-pumpkin-spice-latte/#recipe)
2 Ounces Vanilla Vodka
4 Ounces Jackson Morgan Southern Cream, Brown Cinnamon Sugar
Pinch of Pumpkin Pie Spice, optional
Directions:
Add the pumpkin latte syrup, vanilla vodka, and Jackson Morgan in a cocktail shaker with ice. Shake well. Pour into a chilled martini glass and garnish with a pinch of pumpkin pie spice.