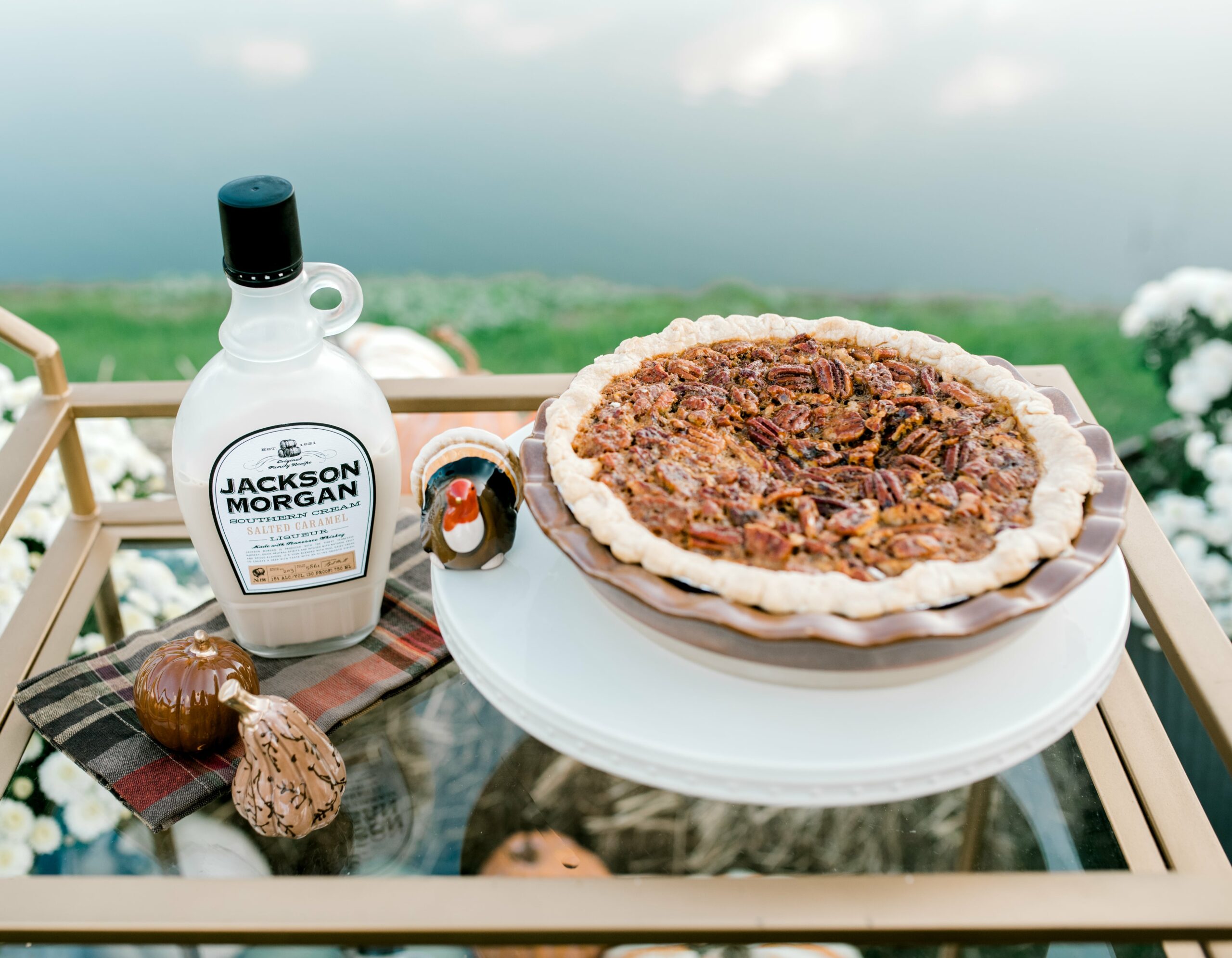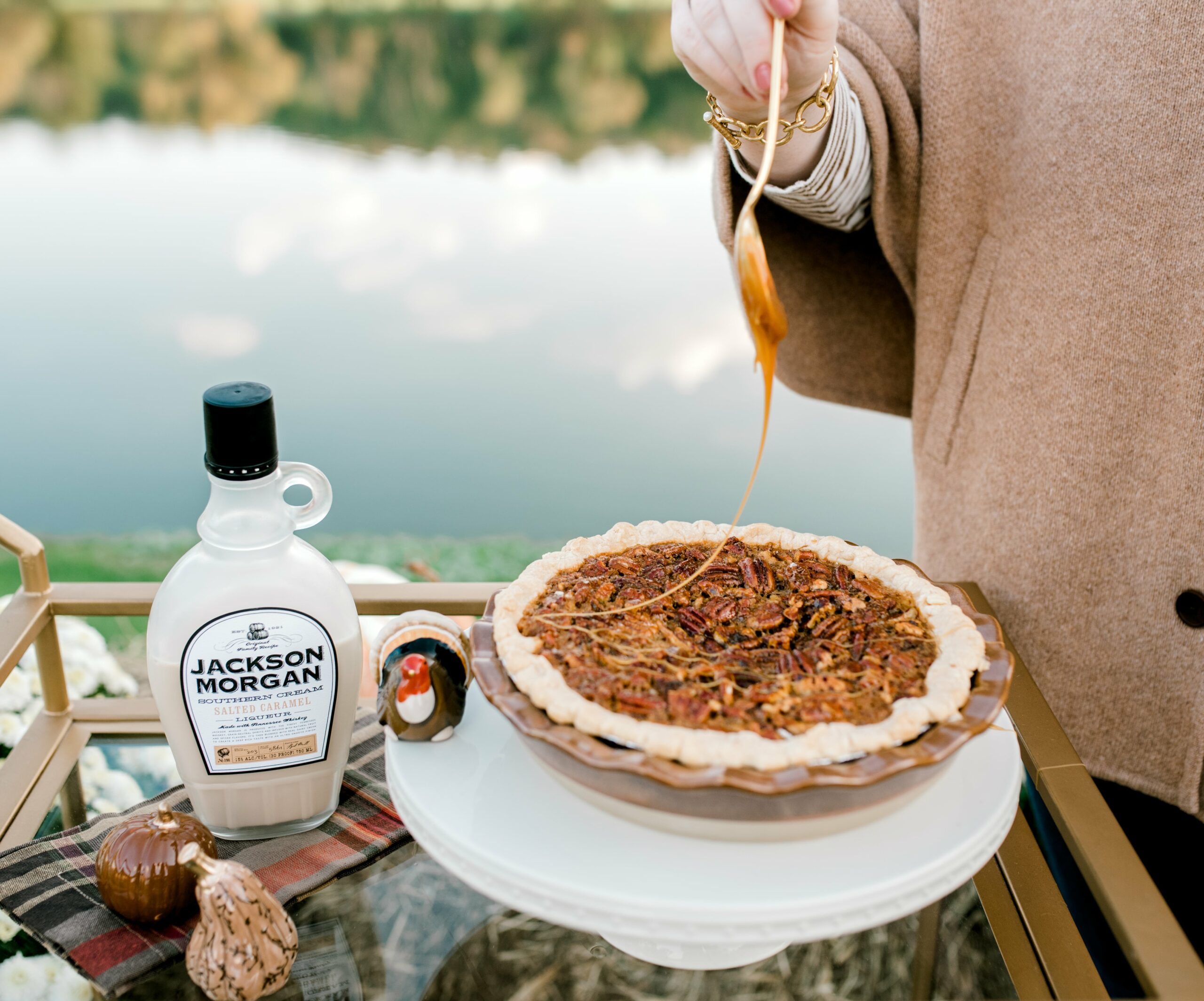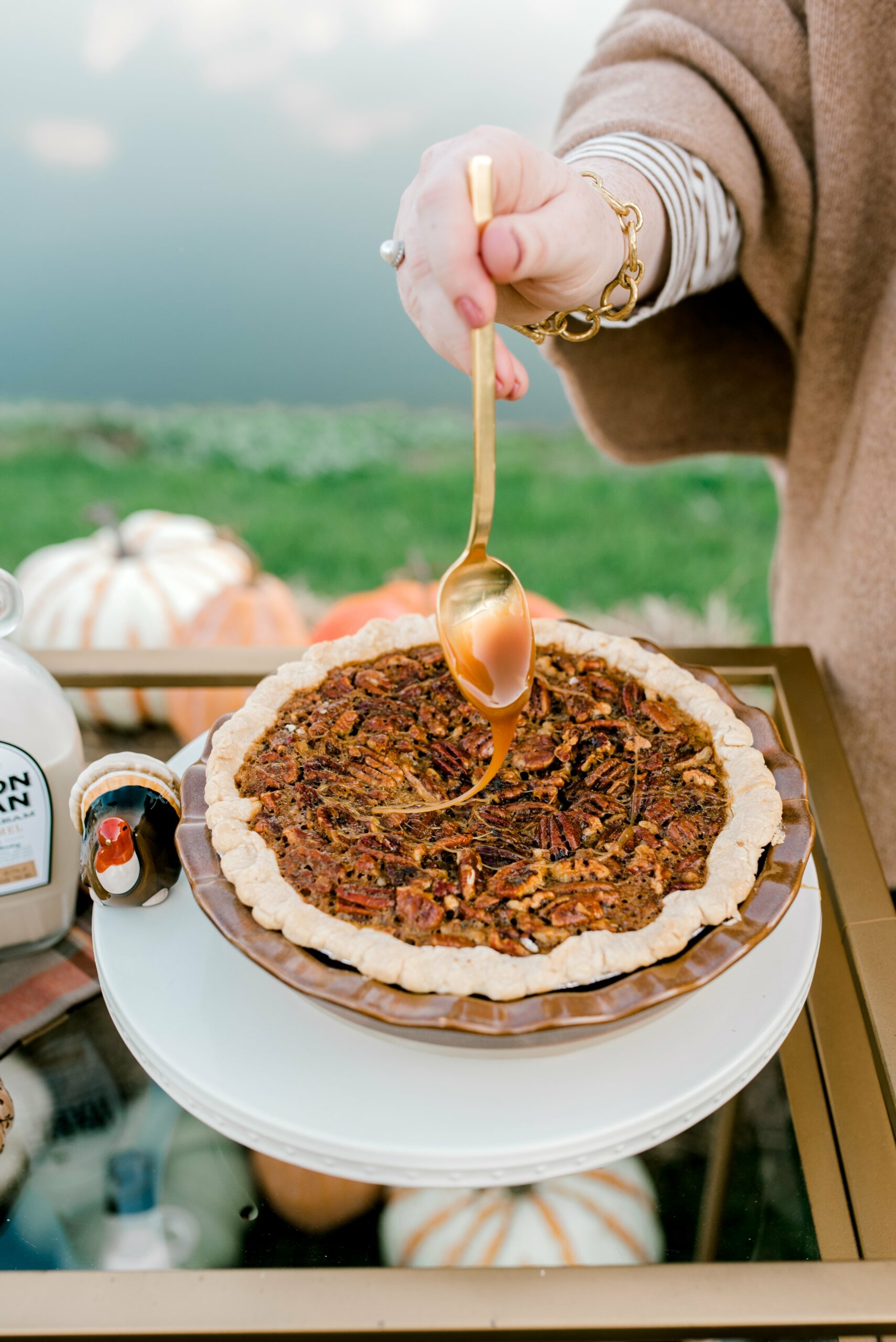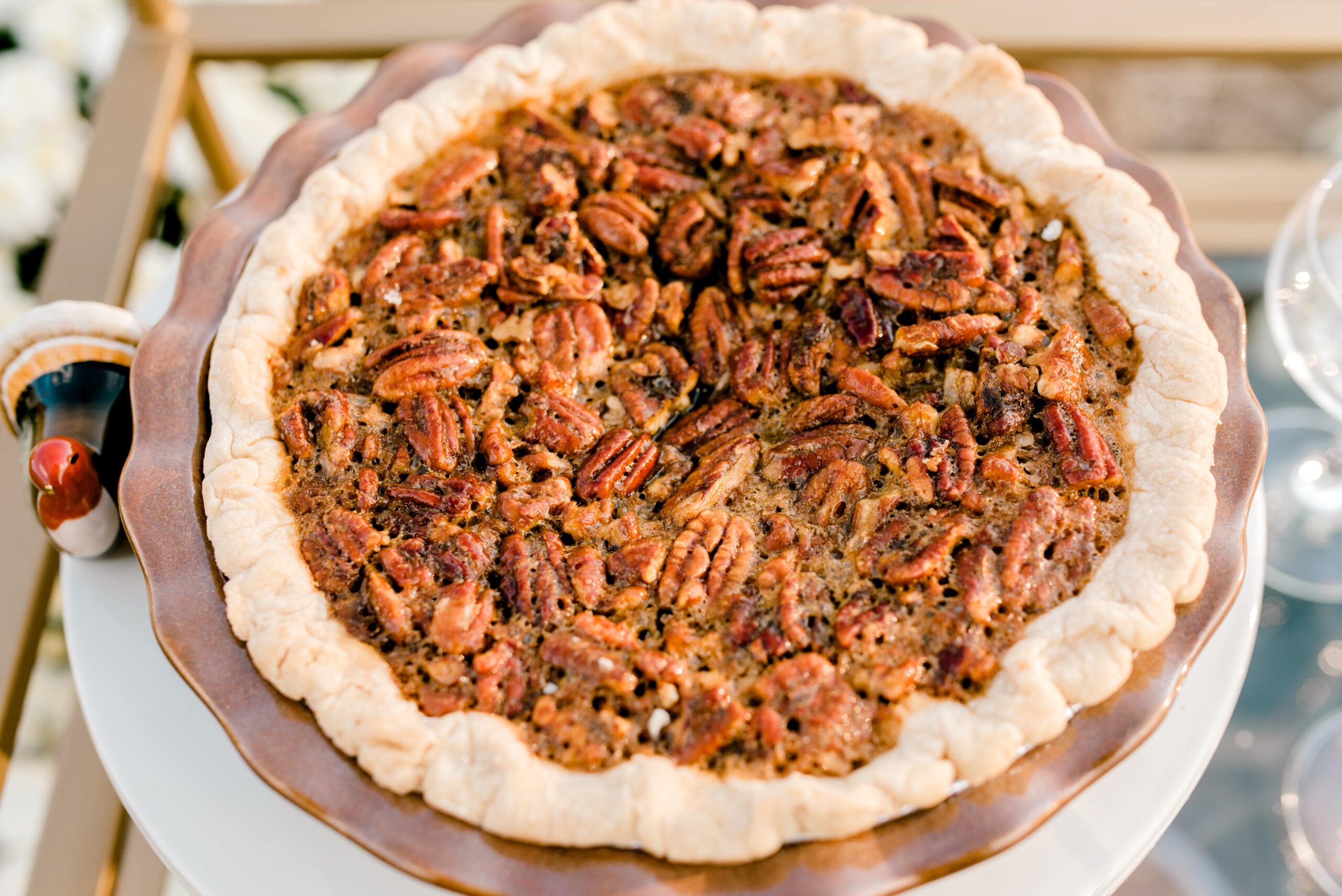 Pecan Pie is a seasonal special at Sweet Kaki's, so Thanksgiving is a prime time to taste test it before the fall flavor flies off the menu. To further celebrate this family gathering, we added a kick to Kaki's Pecan pie by drizzling it with a boozy creamy Jackson Morgan caramel sauce.
Ingredients:
1 Cup Sugar
6 Tablespoon Butter
¼ Cup Heavy Cream at Room Temperature
¼ Cup Jackson Morgan Southern Cream in Salted Caramel at Room Temperature
Directions:
To make the caramel sauce (or make ahead if you are a planner). In a saucepan, add the sugar. Carefully heat over medium heat. Stir constantly as the sugar melts, until it darkens to a caramel color. Add butter and stir until melted. Then add heavy cream and Jackson Morgan Southern Cream, a few tablespoons at a time until all is incorporated. Allow to cool at room temperature before using.

Salted Caramel
Whipped Orange Cream